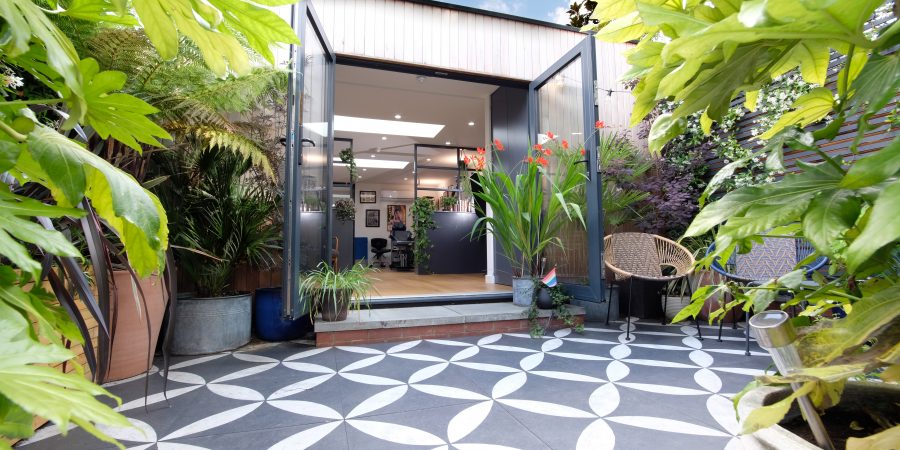 Story
Storyville named one of the top ten best tattoo studios in London!
24.08.2019 — Storyville
We're not quite topping the best tattoo studios lists yet but Conde Nast Traveller recently asked the man behind the London Tattoo Guide to come up with his top ten of the best contemporary tattoo studios in London and Storyville Tattoo was included! We feel very honoured to be included, especially seeing as we haven't been open for two years yet! We're among some excellent, well established studios on the list so it really is great to be considered. Here's what they had to say:
Storyville:

'A small but perfectly-formed tattoo oasis nestled away in East Dulwich, this is the brainchild of Nick Horn and his partner Clare. Tattooist Nick has been an artist since he was 18 and, following seven influential years working at Good Times in Shoreditch, opened his own studio in 2017. He was joined in this new venture by Clare (who doesn't have any tattoos) she provided a fresh perspective and helped shape the concept for a welcoming, peaceful space. The fruit of this collaboration – a cosy cabin, flooded with light and fronted by a plant-filled patio that will relax even the most nervous of clients.'

We're pretty happy with that description! They even included a photo of our Chris doing his thing.